"Oh no! You got The Neighbor angry!'"


Reason: Removing context from pages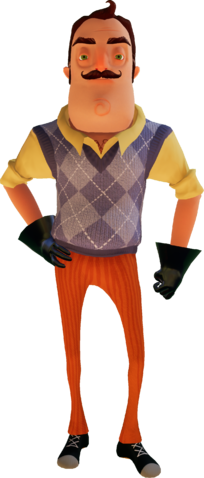 |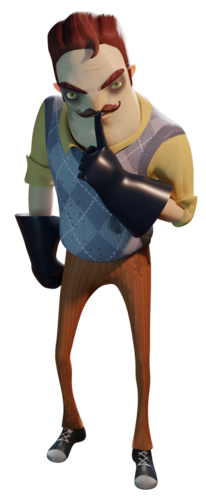 |
Mishacattv is a Bureaucrat
A Bureaucrat is a person in the staff who makes FANDOM users into staff members and also has the same rights as a admin.
Welcome to my Home Page!
Hello!

Well, Welcome to my Profile Neighbors. I'm Mishacattv or Jack. I do brilliant edits and clean up wikis like this one. I became a Hello Neighbor (Full Game) Fan since Alpha 1 and joined this wiki on November 16 2018. I LOVE the game. But hate Hello Neighbor: Hide and Seek. I also have Mod Kit. I'm Not a Hello Neighbor Developer. Credit to Endo 300 for picture.
"Other Wikis"


Hi you can find be at the Hello Neighbor Fanon Wiki
Showdown Bandit Fanon Wiki, Bendy Wiki, Dark Deception game Wiki, Granny Wiki, Farmoclypse Wiki, and Showdown Bandit Wiki.
Reviews About Editing
Keep it up with adding new content and pages to the Wiki. Your efforts snd the recent Wiki merges have increased the Wiki to 25K a week! Im currently looking at merging the Hello Neighbor Gamepedia Wiki into ours. Ill let you know of any new developments.
-Awyman13 (Wiki Manager)
Biography
I'm a normal boy guy who likes horror games. I'm a teen who likes them. I'm also unmarried and have no girlfriends.
Like I live with my family in Colorado and nothing else more. I will not show my FACE or voice because Private.
Hello Guest
Hello Guest is now out! Play it now!
Freinds
TheUserNamedT (He's a helpful person)
Mullvadx3 ( A Good Person)
Videoarchive ( He loves the Old HN like me)
JDracolyte ( My Best Friend)
Gavintheking2 ( He's a cool guy)
Sum vids! <3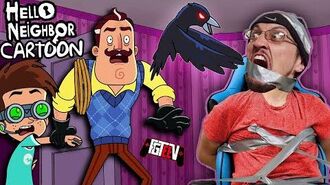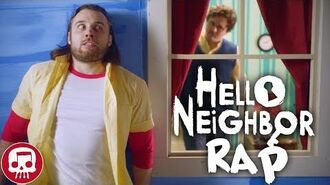 Community content is available under
CC-BY-SA
unless otherwise noted.